Sneaker Ball 2021
This year, we partnered with the Sneaker Ball to present an exclusive hoodie for attendees.  Please follow the link here to purchase a hoodie.  And don't forget to get fresh and come out to the Sneaker Ball this year.
Atlanta Influences Everything is a brand and a creative consultancy, focused on combining civic, corporate and cultural understanding to harness the influence of Atlanta culture to do good and connect communities.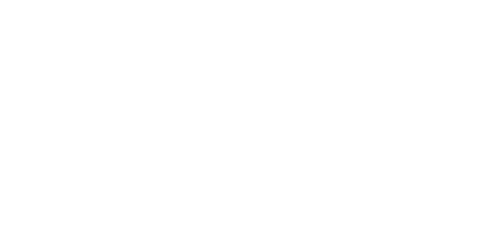 …Because Atlanta is the culture.