Atlanta Influences Everything is a brand and a creative consultancy, focused on combining civic, corporate and cultural understanding to harness the influence of Atlanta culture to do good and connect communities.
"April 4 marks "Atlanta's own holiday" (an appropriate hat tip to Atlanta's popular 404 area code) and highlights the city's music, arts, food and
spirits scene.
The 2nd Annual 404 Day Celebration falls on Easter Sunday. Throughout the week we will produce virtual seminars leading into a final celebration. The Celebration will take place over 4 days from Thursday April 1 to Sunday April 4.
The theme this year is Hank Aaron… celebrating of his life and legacy.
Shop at our pop-up shop at Atlantic Station or here online.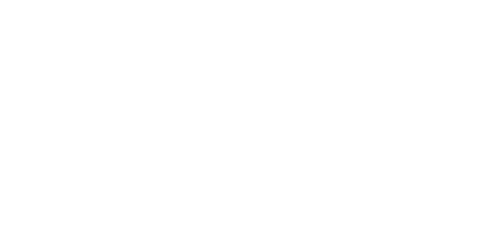 …Because Atlanta is the culture.