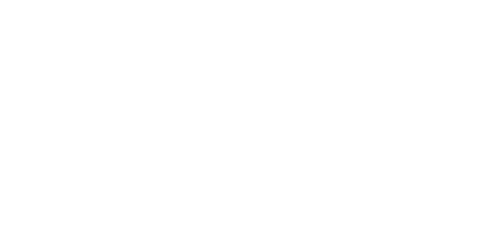 CHALLENGE: Church's Chicken is a chain of fast food restaurants specializing in fried chicken. The chain was founded as Church's Fried Chicken To Go by George W. Church, Sr., on April 17, 1952 in San Antonio, TX. The company is now headquartered in Sandy Springs, GA. And it is the fourth-largest chicken restaurant chain behind KFC, Chick-fil-A and former sister chain Popeyes Chicken & Biscuits.

With a desire and goal of strengthening the brand buzz and offering in the urban community, with a focus on mobile interactions… Church's launched a research and discover campaign with BFG as the agency partner. BFG asked True Story Agency to help with insights and to direct the narrative… and True Story Agency asked the AIE team to do what we do… connect the dots.
SOLUTION: The solution was a market research immersion campaign in urban Atlanta. The immersion was a journey through a segment of urban Atlanta, providing the client with direct interactions with the target demographic and the target environment.

We chose the historic West End neighborhood of Atlanta, because it is a principal cross-section of commerce, residential and education communities. The Mall at West End was the starting point and center piece, with Clark Atlanta University (CAU) playing anchor. And conveniently, a popular Church's Chicken location was located in the area, along with a KFC and Popeyes nearby for comparison.

During our immersion, we introduced the client directly to "Urban Atlanta" while visiting various shops and businesses, and speaking directly to key influencers in the area. The journey ended at CAU, with a round-table discussion about the immersion, along with a brainstorming session on how to solve the problem.

Overall, the experience was successful… with the client drawing great insights from the immersion.